All about spelt and its properties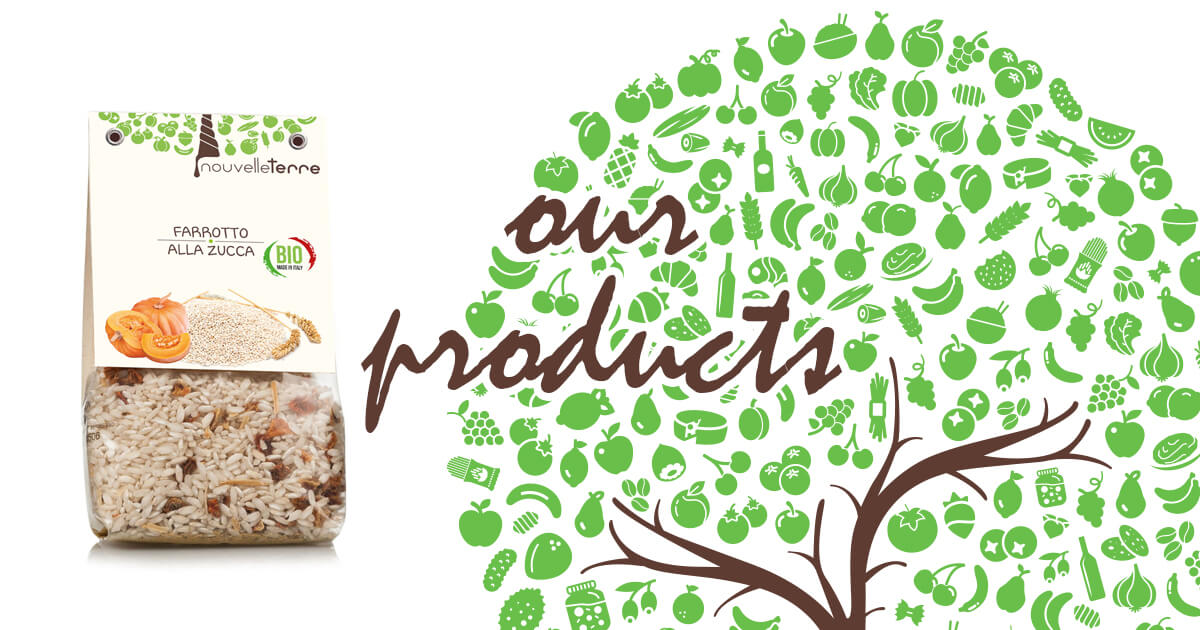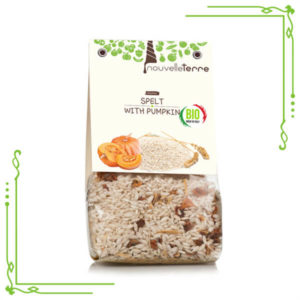 Spelt is a cereal rich in fibre and low in calories. It contains vegetable proteins and phytic acid (excellent antioxidant) as well as a low glycemic index. It guarantees a good supply of VitamineAeB useful for the skin and is a source of mineral salts (iron, magnesium, potassium and phosphorus) essential for bones and teeth.
A useful food for those suffering from diabetes, against cholesterol, promotes digestion and is ideal for those who want to keep fit. It can be eaten in soups and soups, turning into a complete and healthy meal when accompanied by legumes.