Chickpeas: curiosity and versatility of use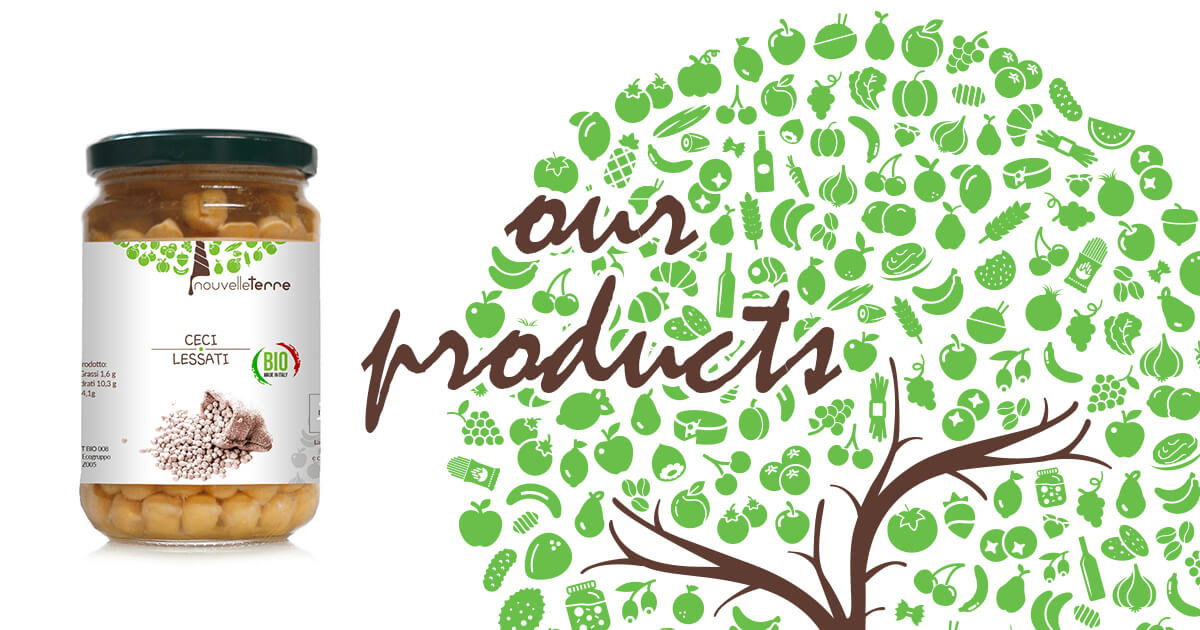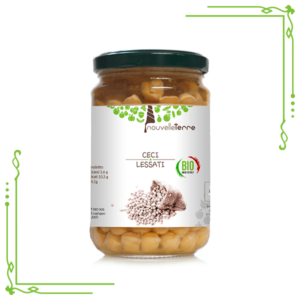 Chickpeas are among the pivotal foods of the Mediterranean diet. Their origin lies even in Mesapotamian area, yet their luck remained unchanged over the centuries. The Romans loved to eat them fried, moreover, in the Napoleonic period, they also played another role. Indeed, it was a habit to embark them on ships where they were used like nails to plug small holes in the hulls.
Belonging to the Febaceae family, their cultivation is widespread in Liguria, Tuscany, Lazio and Umbria. Always appreciated for their high nutritional value and their absolute versatility, since they contain all the essential amino acids, they have a high protein, fiber, vitamin and mineral salt content as well as having a low glycemic index. They lend themselves very well in a multitude of recipes: soups, salads, soups, velvety, ethnic variations such as hummus or even as simple side dishes.