Pesto: origin and beneficial effects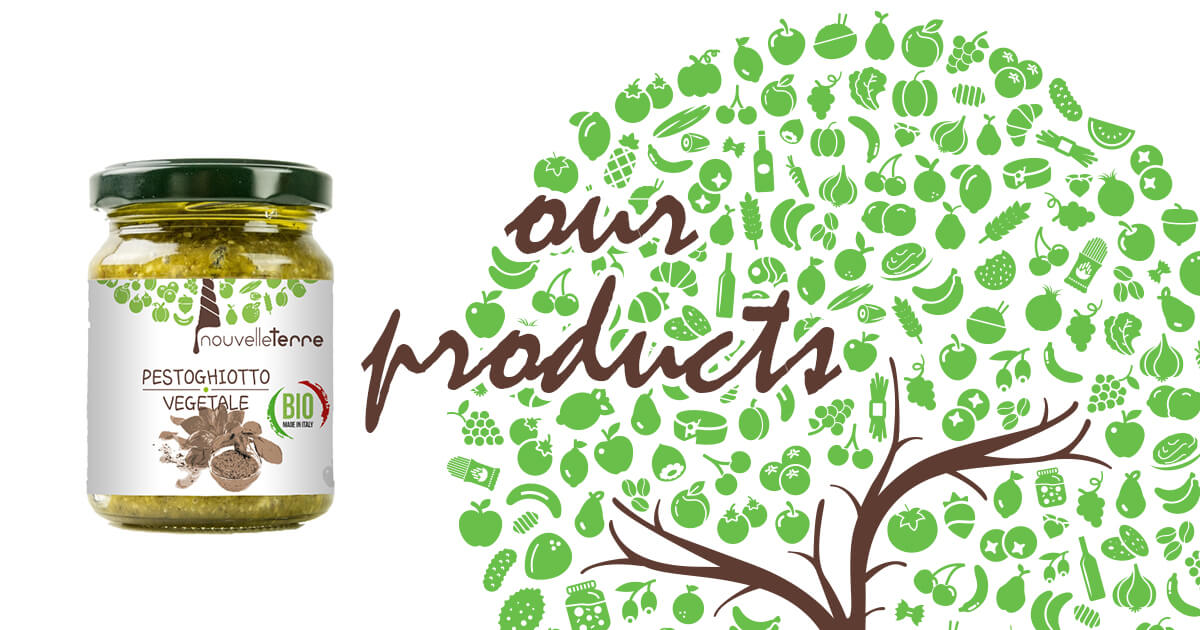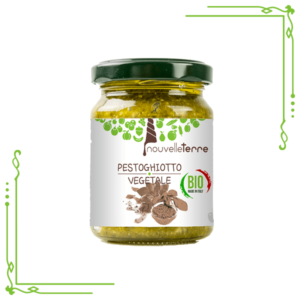 The Pesto, typical ligurian condiment made with basil, garlic and oil evo is not only good but it is also a natural drug.
Its beneficial properties cause a purifying action of liver, stomach and intestine, strengthen the heart, improve circulation and reduce cholesterol.
Pine nuts and olive oil are an excellent source of good fats and precious minerals for skin and joints.
The original recipe dates back to the second half of the 19th century, as a resultant evolution of the aggiadda (a garlic-based mortar sauce of the 13th century), although a legend sets its birth on the heights of Prà (Genoa), in the monastery of San Basilio, thanks to a monk who mixed the herb to other ingredients offered as a gift by some devotees.
Transported first by the crews of the merchant ships that sail from the port of Genoa, today is known and appreciated everywhere.