Polenta: a healthy delicacy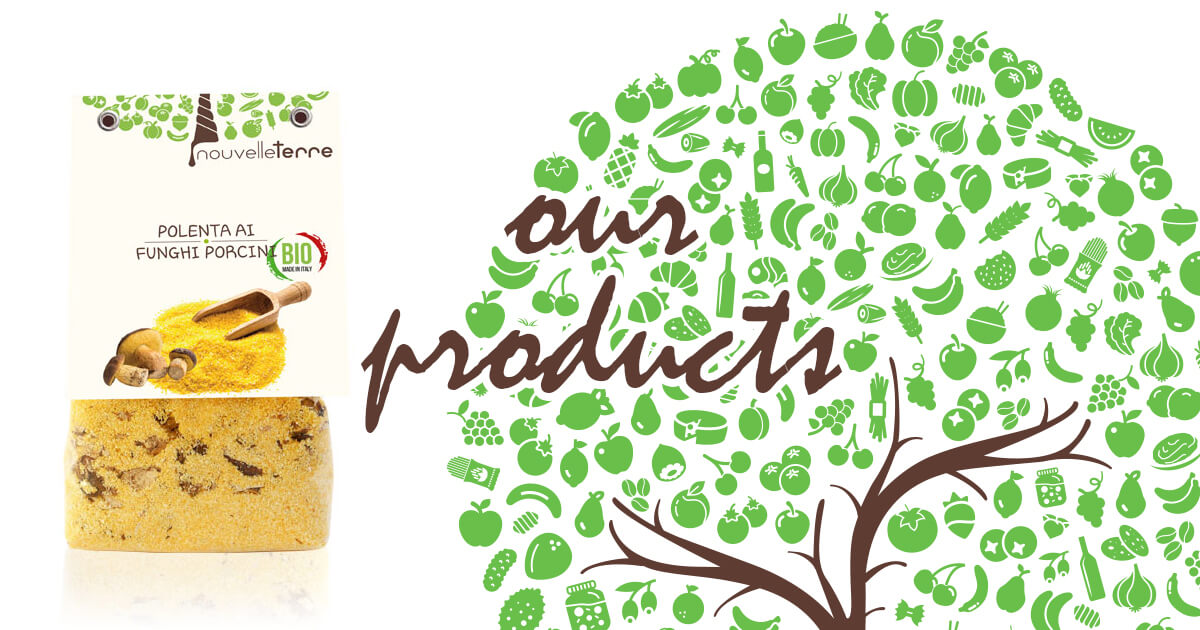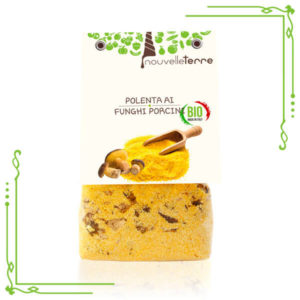 Polenta is a dish which boasts ancient roots. Already very popular in the Roman Empire, the "Puls" consisted in a preparation of water and cereal flour (barley, millet, panìco cereal and sorghum), first crushed, then mixed and finally cooked.
However, it is only starting from the discovery of America and corn, in particular, that today's and usual recipe unfolds, thanks to the spread of the Polesine plantations. Although it is a traditional peasant dish, this famous food remains a top food during the winter months. Low-calorie and low-glycemic index, polenta is rich in fiber, proteins, vitamins (B and E) and mineral salts.
Contrary to common belief, it is a cure-all for the skin, for the silhouette and for the general well-being. It provides benefits to the kidneys (purifying effect), reactivates the circulation and fights cellulite. It is also a very valuable ally against depression, anxiety and insomnia. In short, a real superfood!