Spelt with Pumpkin, a healthy and delicious recipe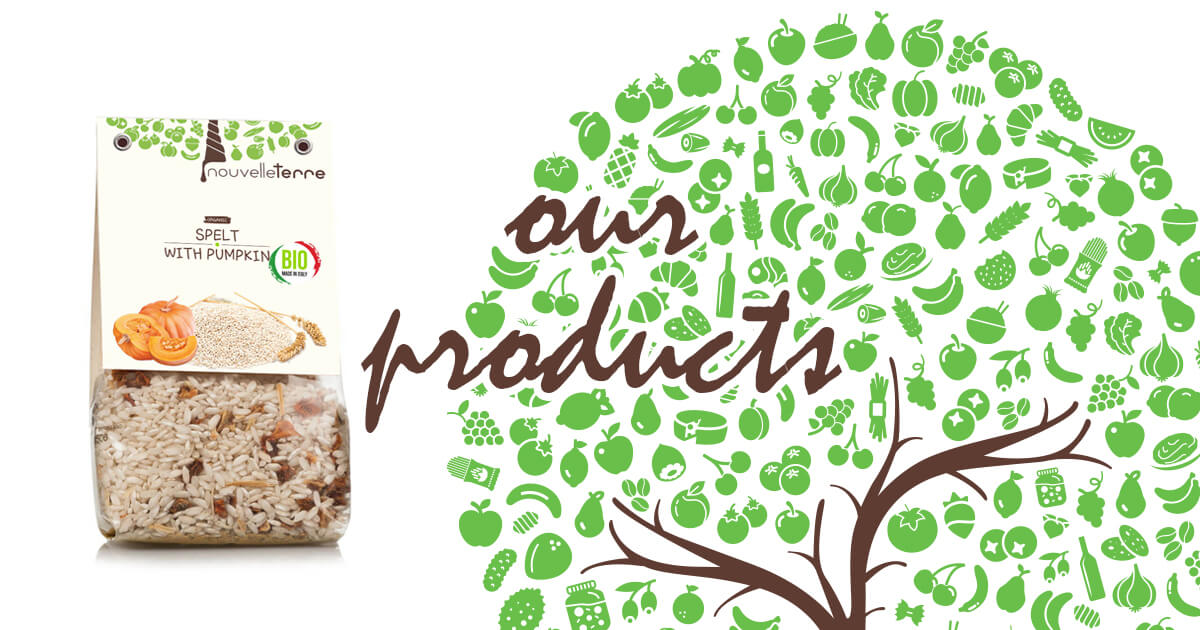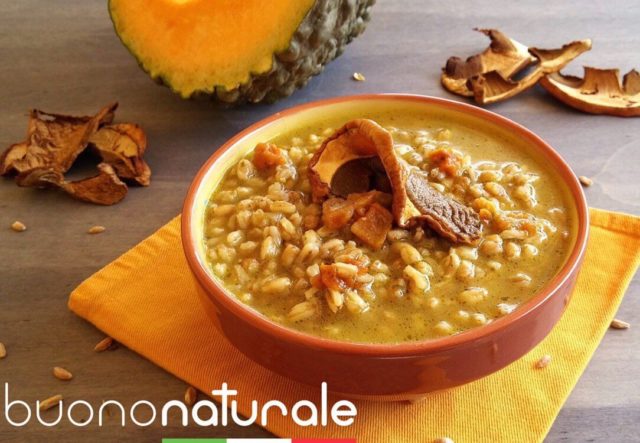 Today we suggest you a fantastic, healthy, delicious, light and vegan recipe, with spelt, pumpkin and dried porcini mushrooms. A warm soup with an enveloping taste, which smells of winter nature.
BuonoNaturale simplifies your work in the kitchen, combining, in a single solution, the authentic flavor of tradition with practicality, but still leaving enough space for creativity.
Find out more about our spelt with pumpkin https://bit.ly/2IcFubS
We will be at # CIBUS2020, come and visit us at stand B044 in hall 04.1.