The advice of the Chef – August 2019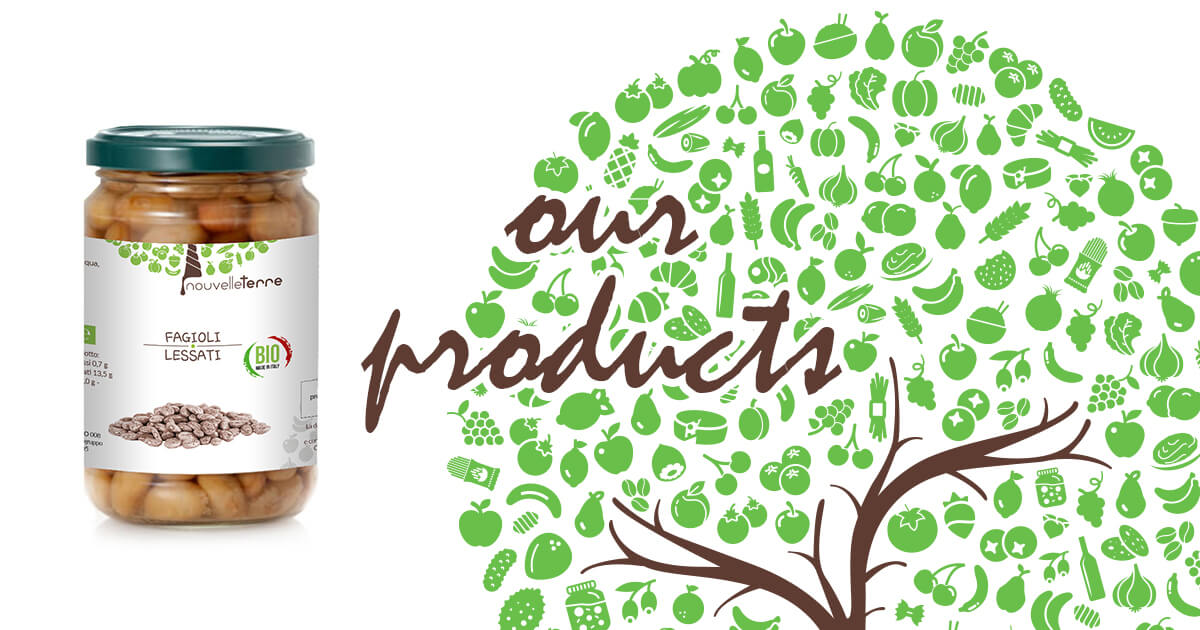 Today we want to talk about our BIO Borlotti beans.
Borlotti beans are a product originating from Central America. Already its name thanks to the Nordic dialectal inflection, borlare (to roll), indicates something that rolls and therefore easy to understand that its shape is roundish
It can be enjoyed at any time, it is a legume for all seasons.
The product when fresh must be consumed as soon as possible or possibly frozen.
So why not consume something ready, suitable for simple recipes that represent a bit this ingredient from north to south Italy; sometimes he is not given the right value of a product that, thanks to its characteristics (great protein value and is a great product for those who want to make a diet almost completely vegetable) has a good percentage of fiber that can balance even poor diets of bran.
Very well combined, vegetables truly represent a delight for those who do not want to eat meat or fish because we should remember that a balanced diet is very important especially for those who are small or those who are a few years older.
BuonoNaturale preserves them for you only with little salt.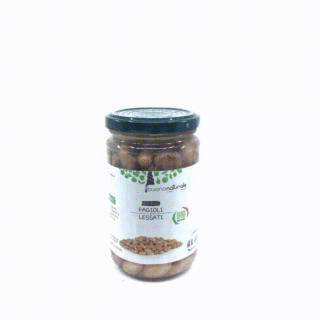 But here is a recipe to enjoy the Borlotti beans BuonoNaturale:
Drain them from the package but I recommend the liquid, do not throw it away. Instead, soak it to the same weight of bread in their liquid. Add a few eggs of grated parsley cheese and if you want some freshly ground pepper and some garlic.
Compact the mass after combining the crushed beans inside making the actual meatballs pass them in the breadcrumbs and fry them lightly brushing the bottom of an anti-stick plate with olive oil; burn them for 5 minutes on one side and 5 minutes on the other.
They will be excellent vegetable meatballs rich in flavor to combine with a fresh tomato and, why not, to freshly cooked green Fiume peppers.
I can only wish you a good summer, good and natural!
Paolo Barrale