The advice of the Chef – September 2019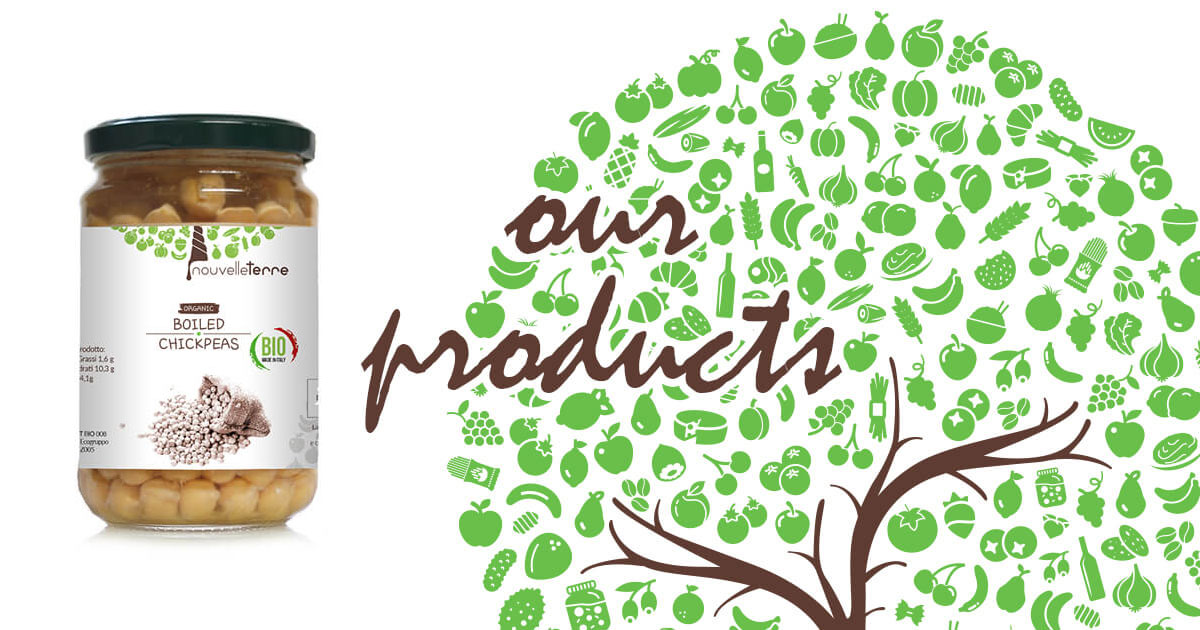 We continue our journey through the BuonoNaturale products, with Organic Chickpeas.
It is clear that an excellent chickpea soup during the winter would be more adequate. In the middle of summer, enjoying them seems so difficult and instead there are solutions; being a plant originating from Persia, excellent preparation comes from the tradition of the Middle East, which makes it look like a dish for the summer: Hummus, one of the most appreciated pate of the Middle East, accompanied with slices of bread toasted and crunchy.
Making it at home is very, very simple, especially if you have good chickpeas BuonoNaturale for your hands.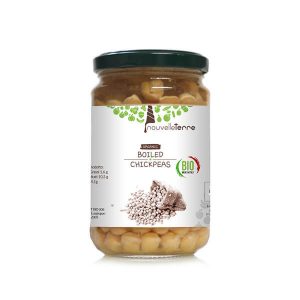 Here's how to proceed:
Drain the chickpeas well and add a little oil, a pinch of salt a few drops of lemon juice and emulsify together with the tajine (sesame seed paste). Do not despair if you do not have any, you can also use sesame seeds that you will previously blend with a third of seed oil. Adjust the chickpeas served with a little Paprika on a little olive oil and a little chopped parsley.
A pate that, thanks to its characteristics, will nourish and bring with a glass of wine at a last summer dinner.
Paolo Barrale