TOWARDS A HEALTHY AND SUSTAINABLE FOOD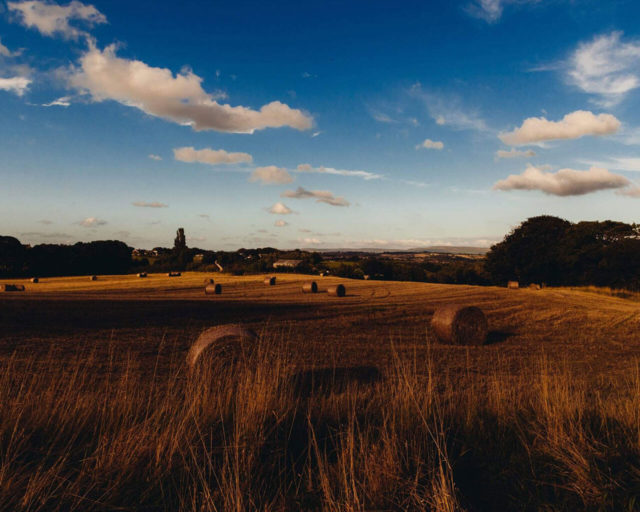 At Nouvelle Terre we love to call ourselves a "born global", as this enterprise was born with the desire to approach above all the foreign markets to increase sensitivity towards the delicate issue of healthy nutrition.
Operating mainly in the field of organic food, Nouvelle Terre aims to bring the quality of Italian food on the tables of consumers around the world with a dual purpose. First of all, we firmly believe that a balanced lifestyle cannot do without proper nutrition; at the same time, we are convinced of the need for a turning point in the eating habits of the current man in the face of the ecological footprint that every living being leaves behind.
We cannot speak of respect for our planet if there is not a strong will to change the habits that most impact the environment and the future of humanity.
The company is constantly looking for lasting partnerships with Italian, European and North American operators. Overseas, our typical "customer" is the importer / distributor, with whom Nouvelle Terre aims to establish commercial relationships that meet the needs of end consumers. Our modus operandi, consolidated over time, is to develop recipes that use particular ingredients with semi-artisan production and located in the area of ​​origin of the product. The entire research phase revolves around respecting Italian regional specialties.
In addition to scouting, consolidation and distribution of high-level products, where appropriate, the company invests in the production process of the various selected companies. Currently the product portfolio includes the following brands:
BUONONATURALE, a brand that includes a series of mainly organic products, selected of high quality, coming from different Italian regions;
CARMASCIANDO, a delicious Irpinia cheese, which we offer mainly abroad;
SYNBIOFOOD, a brand that identifies several products that are always organic, particularly elaborate, such as sauces, soups, compotes and a particular line with probiotics.
With these brands the project has advanced to the next step of promoting products that benefit the consumer not only physically but also emotionally. We remain convinced that "eating well" is the starting point for a happy life.