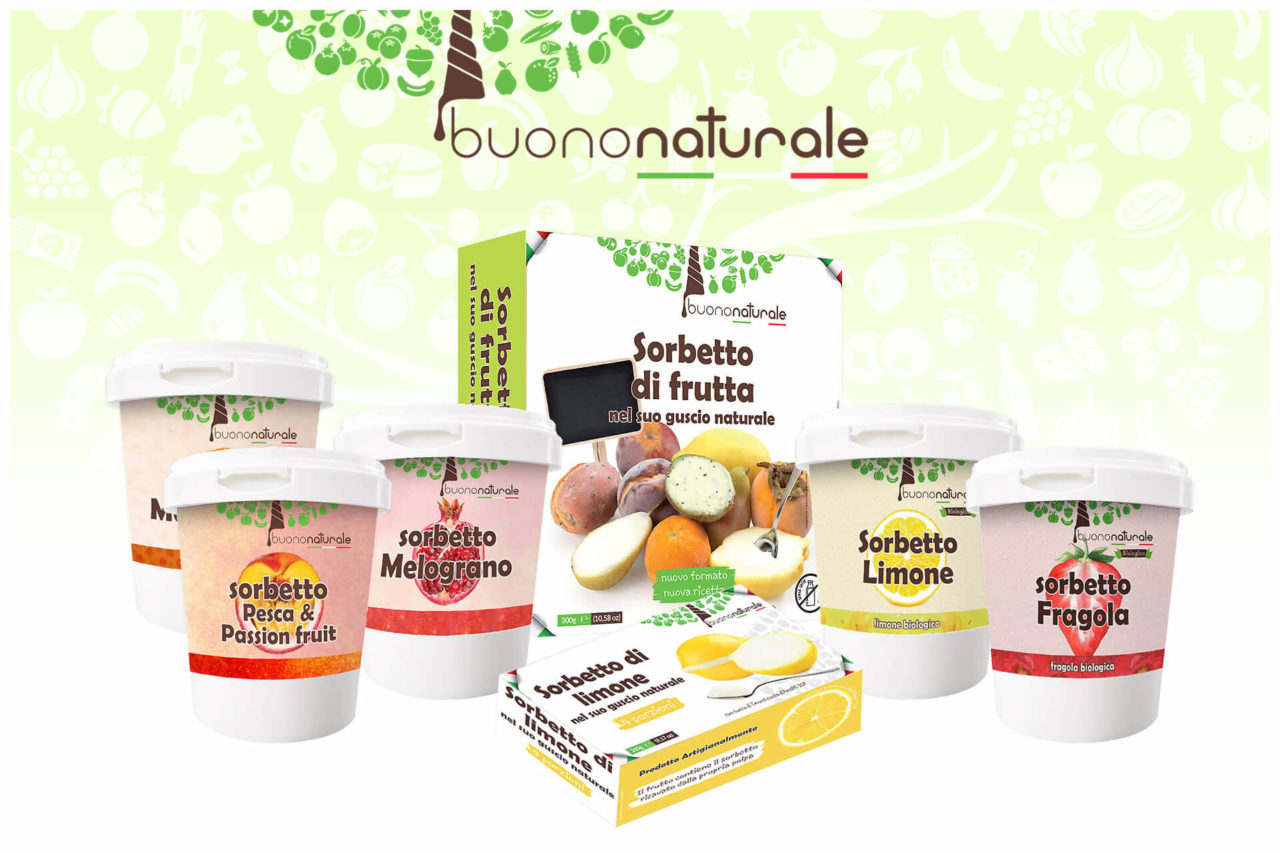 Finally our ice creams have arrived !!!
We have it for all tastes: Sorbet, Bio Sorbet and ice cream in its natural shell.
Do you know why our ice creams are the best? Because thanks to the innovative recipe they are very soft as soon as they are removed from the freezer; ready to be enjoyed in two seconds as if they were cream ice cream.
We only use the best fresh fruit and we do our utmost to ensure consistently superior quality.
With the summer just around the corner, the urge to cool off begins. Follow the blog updates to find out where to buy our fantastic sorbets.